Simple things lead to big smiles.
At Simply Good Dentistry, we're dedicated to providing simply good service to all of our patients.
why we're different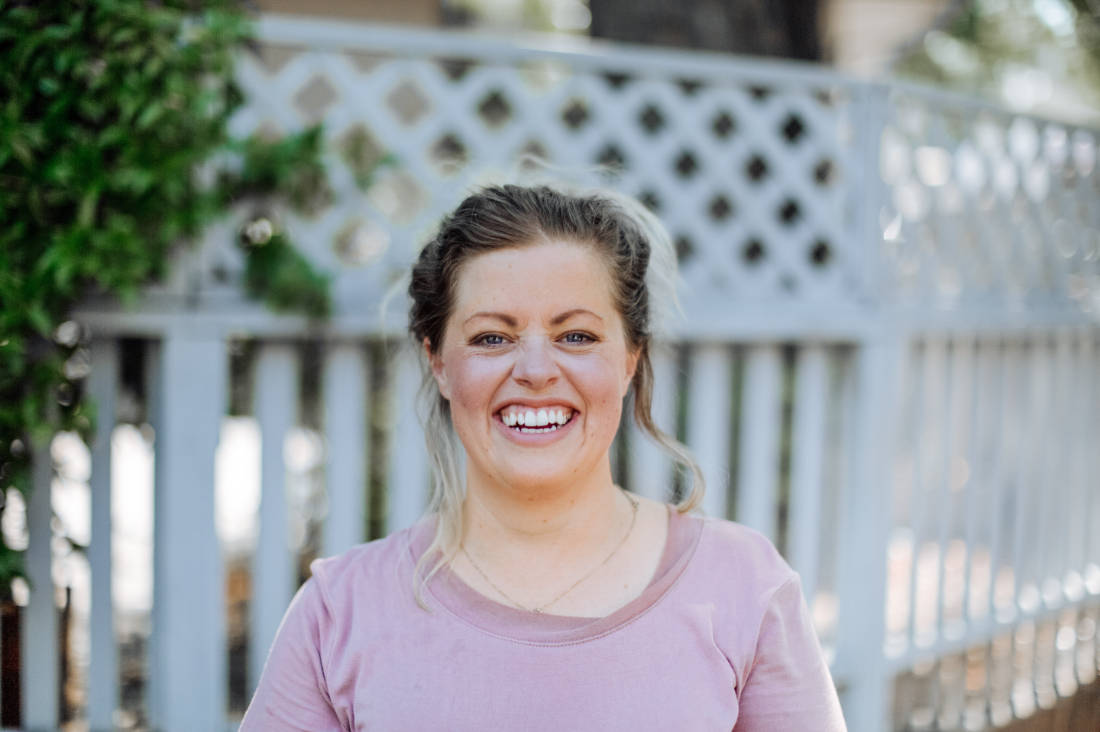 Giving patients simply good dentistry
At Simply Good Dentistry, we desire to concentrate on each patient and his or her specific needs. We create treatment goals for our patients that reflect a simple, compassionate, gentle, and yet thorough approach to attaining oral health.
Learn More Here
services
Good oral health begins with a clean mouth.
Studies show that the health of a person's mouth affects the health of the body. Through the services we offer we want to do our best and lead our patients to do their best in achieving a healthy mouth.